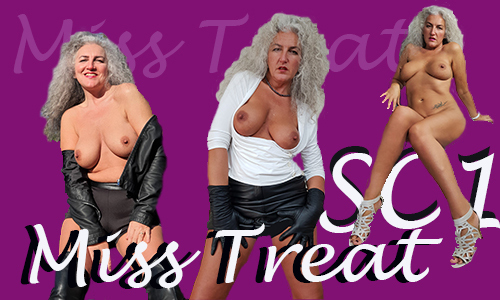 Photo Update 238
I have such fun at my friend's monthly Dungeon parties!
If you're ever in Glasgow, give us a shout x
Well here I am still getting horny with the beautifully life like sex dolls.
You should really check them out on Twitter @TemptressEVOX and @kayladollx
I am seriously thinking about getting one of my very own. They are so petite and dainty and just like little young ladies. I am like a towering Amazon woman next to them, which makes me feel even mo! re inclined to do with them as I please!
Naughty naughty, I'd never mistreat such beautiful creatures!
Or would I....?