Hi and welcome to my page. I have nearly 1000 updates or so for your perving pleasure. I had a member write to me and tell me why he kept joining my site over and over. He told me that I was the dirtiest whore on all of Southern Charms. I think my site will show just that!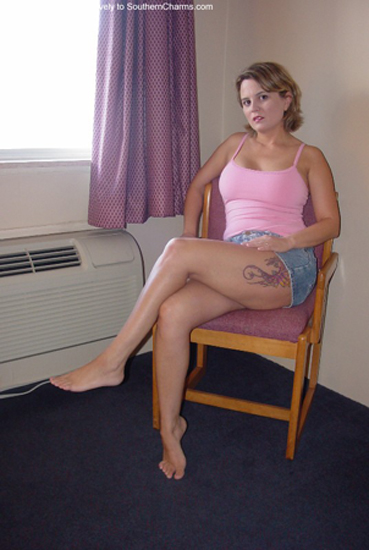 In my updates you will see a lot of gangbangs. I found a group of guys who used to fuck me silly. So, I have a lot of updates getting fucked by all of them. Some at the same time and some are one right after the other. It was kind o naughty to look over and see my hubby taking pictures while I had a cock inside me and a different cock in my mouth. At the end of my group sex or after getting fucked by other men, he would usually come and get sloppy seconds. Hubby would fuck me with the cum of other men still on my face.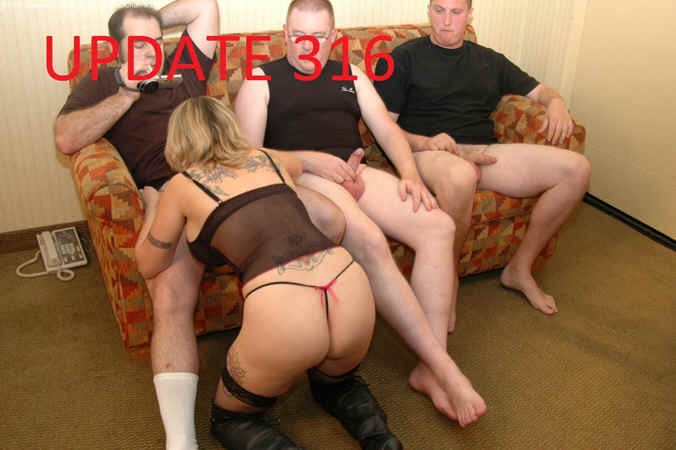 Facials: I love to have cum shot all over my face. I wear glasses and have many, many updates with cum covered glasses. You will see cum dripping off of my face often in my updates. It ends up in my hair and on my clothes too.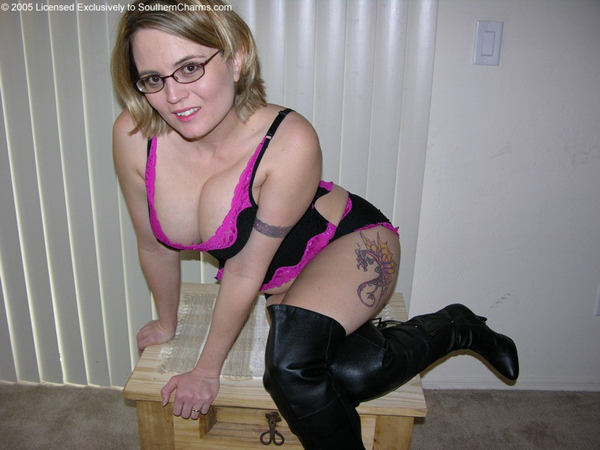 Boots: I have a pretty large collection of boots. So, you might just see me taking on three men while wearing them!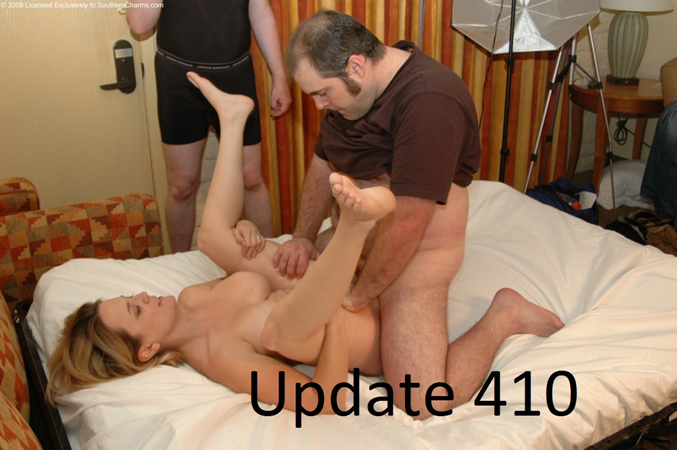 So, I think I have whatever it is you're looking for. Included in my member's area I have: gangbangs, G/G, tons of facials, anal, ATMs, a lot of video updates, toys, pantyhose, weird object insertion along with fruits and veggies, a little smoking at the beginning, bondage,, speculum, spanking, and much, much, more. Feel free to send me a note but remember, I do not have a valid e-mail address on the free side. You have to be a member to e-mail me.

Und fur mein Deutsch Freunde, Danke fur Ihr Mitgliedschaft in meinem SC Website.






<![if !IE]> <![endif]>